PSA

德国PSA机械有限公司的业务遍布全球,可按客户要求设计制造机组。
专业制造分切机,复卷机,卷绕机,退卷机,短卷卷绕机,层压机,纸管切割机,整修工作以及相应的技术支持与服务
主要应用领域: 工业用膜、包装膜、 软膜和硬质、纸张、烟草纸、热风无纺布、热轧无纺布、 水刺无纺布、硬板纸、铝箔复合材料、层压材料等材料的分切、复卷。
分切机参数:
最大幅宽:4000 mm
最小分切宽度:10 mm
母卷最大重量:4000 kg
机组最大运行速度:1200 m/min.
退卷最大直径:2500 mm
子卷最大直径:1500 mm

Labtech
Labtech Engineering was founded in Thailand 25 years ago and is today one of the largest producer in the world of laboratory polymer processing machines. We are manufacturing our machines under Swedish management and technology with a very dedicated Thai staff of engineers and technicians. A few years ago we moved into our ultra modern manufacturing facility with state of the art manufacturing equipment


Macchi


Macchi has never ceased to develop and is now considered one of the leaders in plastic processing systems and because we do only film extrusion systems, we must be pretty sure of the quality of our work. A time honored statement -fully subscribed across the Company Staff- is that we believe in what we do, because we do it well. Constant interaction and collaboration with Customers to seek out new opportunities, to develop new solutions based on finished product quality, system reliability and a favorable system cost-to-performance ratio.


COATEMA

Coatema Coating Machinery GmbH offers a full range of equipment and R&D for coating, printing and laminating plants for Roll-to-Roll and Sheet-to-Sheet applications.
Our second generation family owned business has over 40 years of experience in the textile, foil and paper markets and offers lab, pilot and production lines for these sectors.
Coatema has been the market leader for 15 years in the pilot line sector with innovative technologies for batteries, fuel cells and printed electronics.
A focus on high tech markets, world class service support and one of the most versatile R&D center in the world for coating, printing and laminating enables Coatema to offer complete laboratory to fabrication (Lab-to-Fab) technologies.
In addition to the established sectors of vertically integrated machine engineering, Coatema is continuously active in German and European research projects and organizes an international coating symposium every year in Dormagen.
As a global acting SME Coatema has a worldwide distribution network and serves all growth markets with their products.
TMI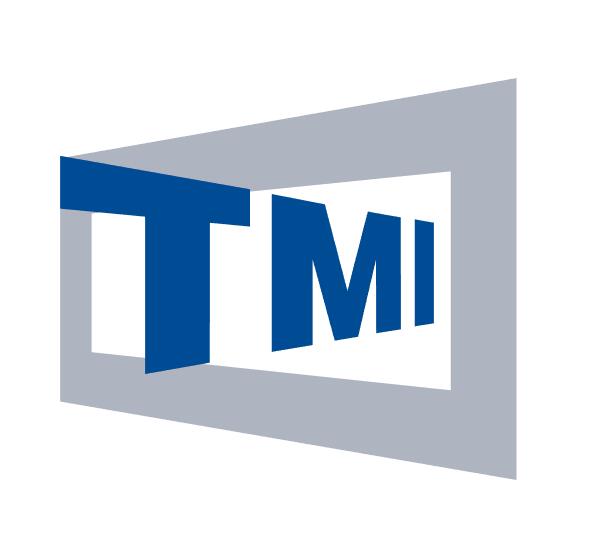 The TMI Group of Companies manufactures instruments to measure the physical properties of materials including pulp and paper, film, foil, ink, coatings, nonwovens, plastic, rubber, textile, adhesives, ceramic, metal and corrugated. Instruments are available to measure more than 50 properties including adhesion, abrasion, friction, compression, tensile strength, impact, internal bond, softness and thickness. TestLink software is available for the acquisition, display, analysis and storage of test data.