Welcome to the ICE China Press Area


Within the ICE China 2016 press pages, journalists can find up-to-date information about the exhibition, the latest press releases, press material from exhibitors as well as photo material.

Press information is available in English. Interviews and dedicated articles can be made available upon request.

For press requests, please contact the ICE China 2016 Team at shanghaioffice@mackbrooks.co.uk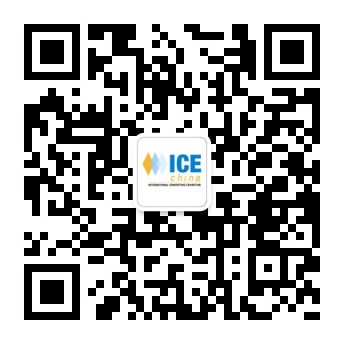 icechina