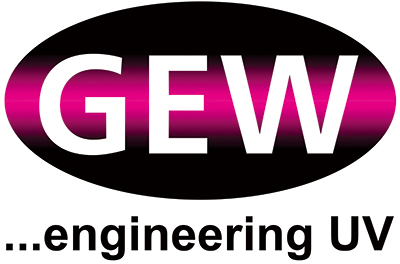 GEW (EC) Limited designs and manufactures UV curing systems for printing, coating and industrial applications. The company has become the world market leader in manufacturing UV systems for the labelling and narrow web printing industries.

In 2016 GEW launched the most powerful fully air-cooled hybrid LED UV system that enables hybrid, interchangeable UV curing on each print station.

GEW have invested in a world class production facility at their headquarters in England and with representations in the China, Germany, India and the United States.