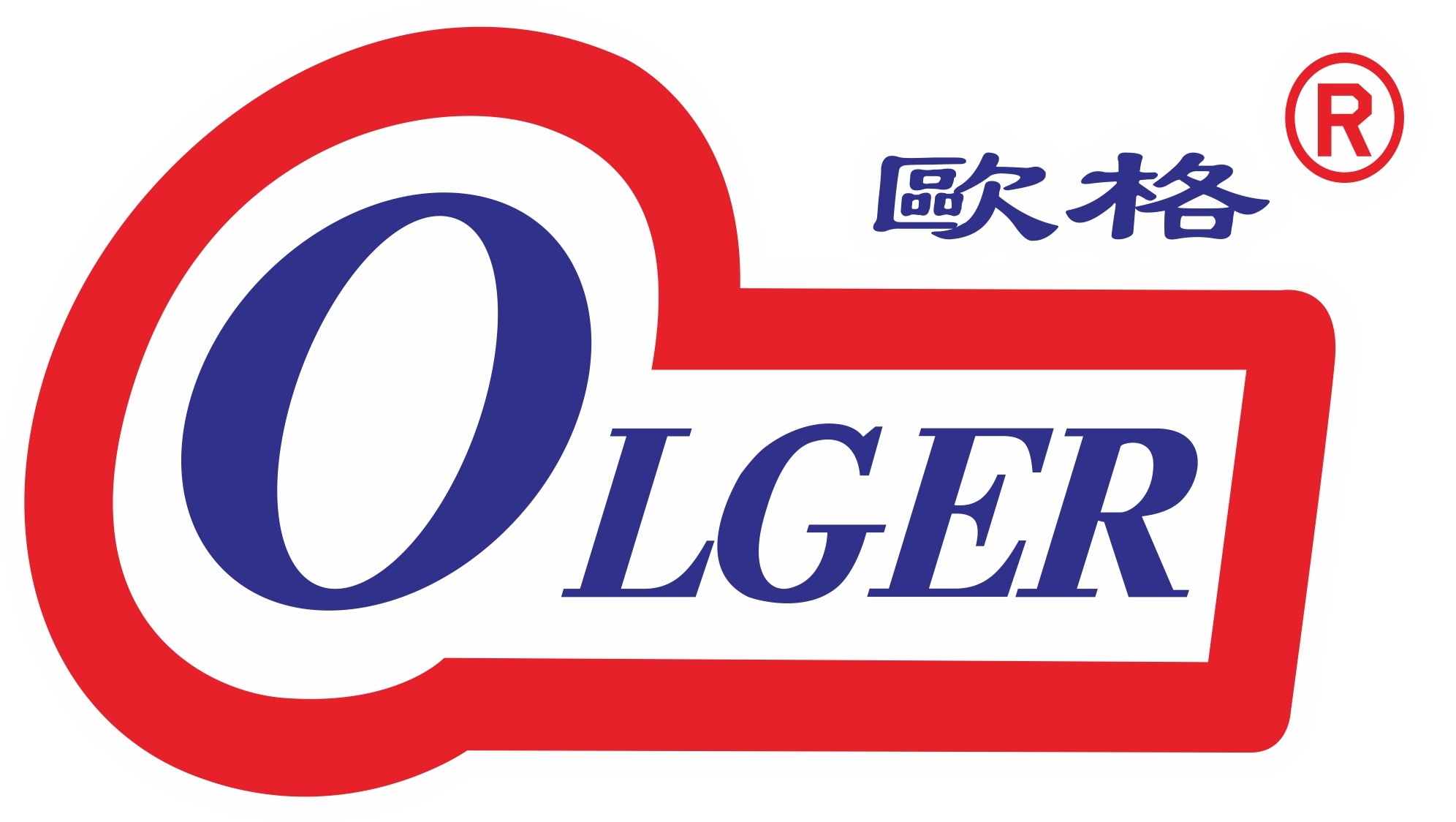 Guangdong Olger Precise Machinery Technology Co., Ltd is a high-tech enterprise, which focuses on the research, manufacturing and application of film coating and flexo printing equipments. With continuous exploration of sustainable highly overall efficiency innovative products, now we have web CI type flexo printing machine and optical grade high precision coating production lines.
With advanced idea of innovation, quick responding ability as well as comprehensive and efficient technical services, Guangdong Olger is able to meet client's requests and needs by optimal proposal and best quality equipments.
Products Profile

Olger high precision coating machine could be widely applied to the surface coating of following products:
1.
Optical & electronic materials (PCB photo-film, Anti-corroding dry film, Diffusion film, Protect film, Anti-explosion film, Silicon coated film, Hard coating film etc)
2.
New energy materials (Lithium battery diaphragm, Fuel battery diaphragm, Solar base plate etc)
3.
Paper/Film packaging materials (Highlight sensitive inkjet Photo paper, Hot stamping foil, High level adhesive tape, Writing film, PVDC/PVA etc )
4.
Functional Film Materials (Anti-drip Green house film)
5.
Special & Emerging materials (Reverse osmosis film)