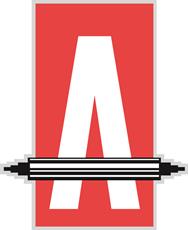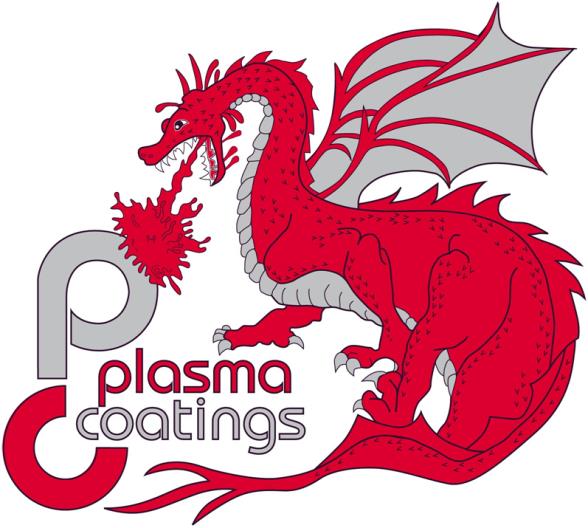 938, we has 78 years of experience in designing and manufacturing rollers of the highest quality. As the industry leader, we offer customers the best products and services. Plasma Coatings was founded in 1969, offered basic hard facing with metallizing and plasma spray techniques, as well as the patented specialty coating "No-Stick." Plasma Coatings was the first company who integrated thermal spray technology with polymer science to offer special coating solutions. In 2003, Plasma Coatings became the division of American Roller Company, American Roller now offers a full range of synthetic rubber, polyurethane, nylon, steel, composite, bowed, heated and chilled rollers. It has also expanded its line of ceramic, metal matrix, thermal and release coatings that are applied to rollers and a variety of other industrial parts. These coatings are primarily provided when non-stick, low COF, corrosion resistance, traction and wear resistance properties are required. With the advantage of roller and coating, we may fully meet our customer in converting market.
In order to provide a better service, American Roller Company established a plant in Shanghai in 2013 named ARC (Shanghai) Engineered Products Co., Ltd, the company business will include: fabricate all kinds of rollers, spray coatings on rollers and other parts. We provide service to P&G, Kimberly-Clark, 3M and other customer in China.
We are looking forward to communication and cooperation with you.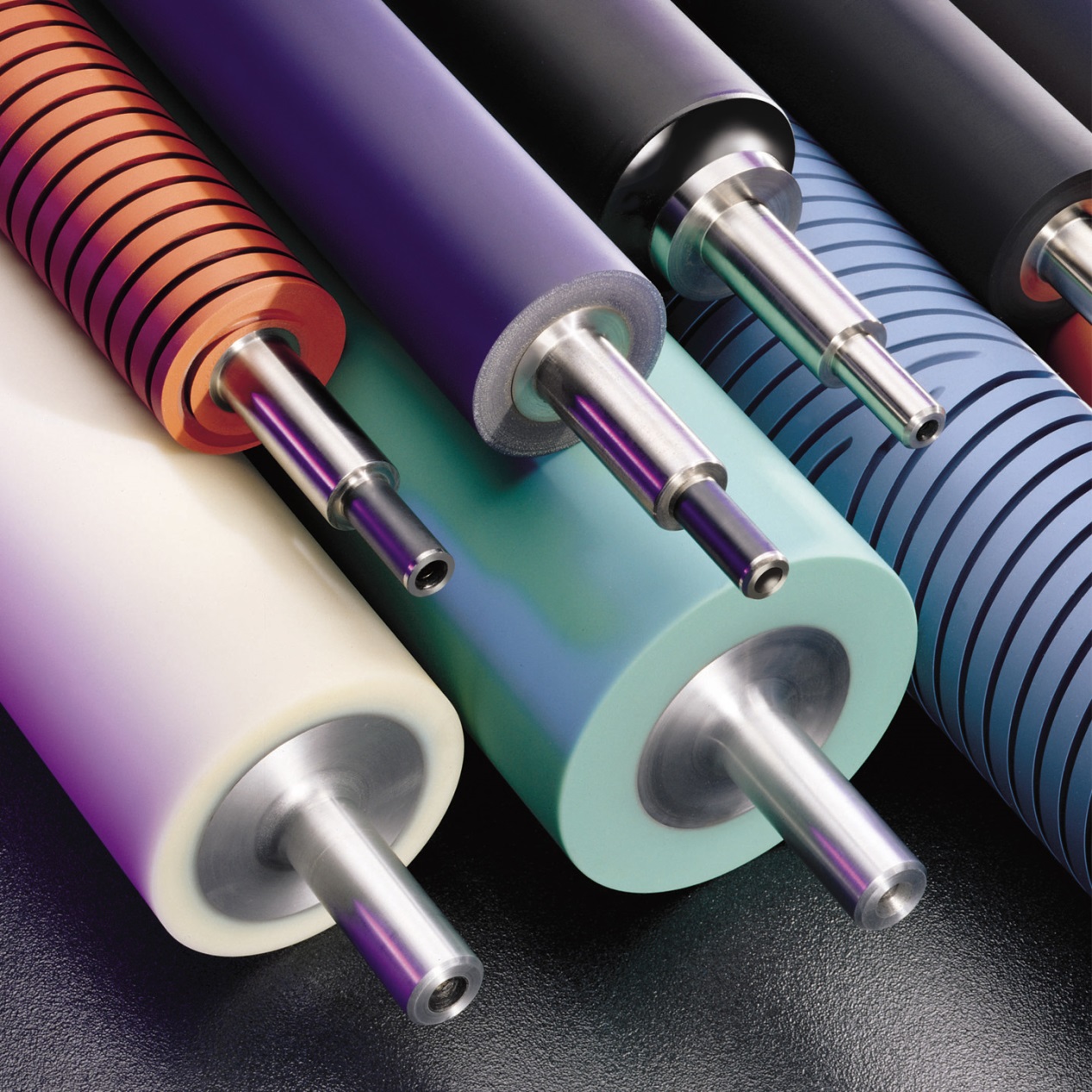 We can supply these rollers to you.
Synthetic rubber, urethane, silicone, ceramic and metal matrix Coverings
DuraShell™ Chill Rolls
Equatherm® Heat-transfer Rolls
We may supply these coating to you
Release
Traction
Cleanability
Wear Resistance
Corrosion Resistance
Conductivity