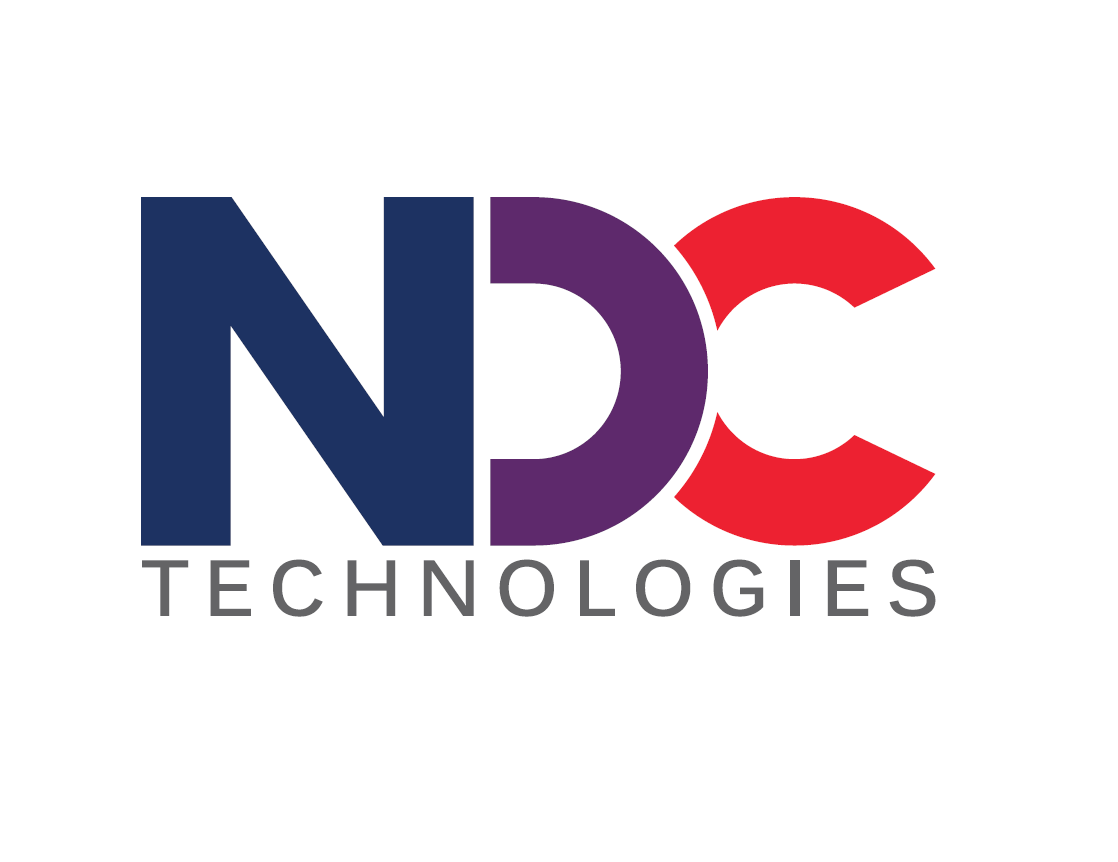 NDC Technologies, headquartered in Irwindale, California, designs, develops and produces a wide range of process measurement and control instrumentation for a broad scope of manufacturing industries.
NDC has manufacturing facilities in California, Dayton, Ohio and Maldon, UK, with centers of excellence at each of these locations including Loncin, Belgium. In addition, there are direct sales and support facilities in China, Japan, France, Germany and Italy. There is also a highly trained network of Sales and Service distribution channels in more than 60 countries around the world.

NDC Technologies is structured to serve its key industry segments with two distinct business units:

► Food, Bulk and Packaging
In packaging, NDC provides basis weight, thickness, coat weight and moisture measurement and control systems for a diverse array of applications in the converting and film extrusion industries and also provides solutions for customers in nonwovens and calendering. For the food and bulk industries, NDC delivers both on-line and at-process analyzers for the measurement of key constituents such as moisture, fat, oil and protein. NDC's broad spectrum of measurement solutions are used in the food, chemicals, minerals building materials, pharmaceutical and tobacco industries.

► Cable, Metals and Tubing
In the steel and aluminium industries, NDC offers advanced solutions for the measurement of thickness, width, flatness, edge shape, coatings, and length and speed of sheet and long casted products.
NDC serves the the wire, cable, fiber optic, pipe and tube industries with a broad portfolio of on-line and off-line measurement and control solutions for the dimensional monitoring of diameter, ovality, wall thickness, eccentricity, length and speed, and other parameters.
Product Profile

IG710e Web Industry Gauge
The IG710e Gauge makes fixed-point, non-contacting, on-line measurements of key components such as:
•Moisture content
•Coatweight of water-based coatings (wet end)
•Coatweight of organic coatings (dry end)
on a wide variety of substrates such as paper, board, plastics, textiles and nonwovens, helping the process manager to optimize production output by using these real-time measurements to control the process, monitor product quality and to warn operators if the process is moving out of specification, thereby increasing yield and improving and maintaining product quality. The efficiency improvements can result in substantial cost reductions, with rapid return on investment.

The IG710e works on the principle that constituents such as water or organic components discretely absorb certain wavelengths of infrared light. By emitting light at these wavelengths onto the product and then capturing and measuring the reflected unabsorbed light on a light-sensitive detector, the IG710e computes the level of the constituent content within the product.

Using highspeed signal processing, the patented 710e "light engine" delivers the highest resolution on-line NIR measurements available today and is unaffected by changes in process conditions such as product height variation (web flutter), product temperature variation, ambient lighting and relative humidity changes.