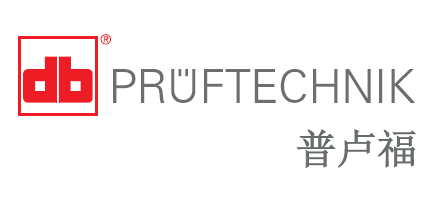 PRÜFTECHNIK AG is one of the world's leading providers of high-quality testing and measuring systems, as well as services for industrial maintenance and quality assurance. Since 1972, the company with its more than 500 employees has continued to develop, manufacture and market pioneering products and solutions for laser optical alignment, condition monitoring and nondestructive testing of semi-finished metal products. Based on many years of experience in diverse industries, processes and applications, PRÜFTECHNIK offers its customers tailor-made concepts to increase the availability and profitability of machinery and plants along with high product quality assurance. With subsidiaries and sales partners in more than 70 countries, the PRÜFTECHNIK group is guaranteed to have a location close to customers in all branches of industry.
PRUFTECHNIK is continuing to set new standards with innovative technical developments to optimize machine and plant availability and to secure product quality.
Failure of a machine can result in financial damage and can also jeopardize the environment.
PRÜFTECHNIK's systems are used to monitor and optimize the machine trains in the marine and shipping industry
Exhibits: PARALIGN knows your machines

PARALIGN® is a new roll alignment system which – for the first time –uses inertial measurement technology in the form of three high precision laser gyroscopes. It provides reliable graphical and numerical information on all necessary corrective steps even in parts of machinery where measurements were not possible until now.

Your PARALIGN® advantages
Measurement preparation in minutes
Fast measurement (up to 15 rolls in 30 minutes)
Also for enclosed parts of machines
Simple graphical and numerical documentation of the actual condition
Clear display of required corrective measures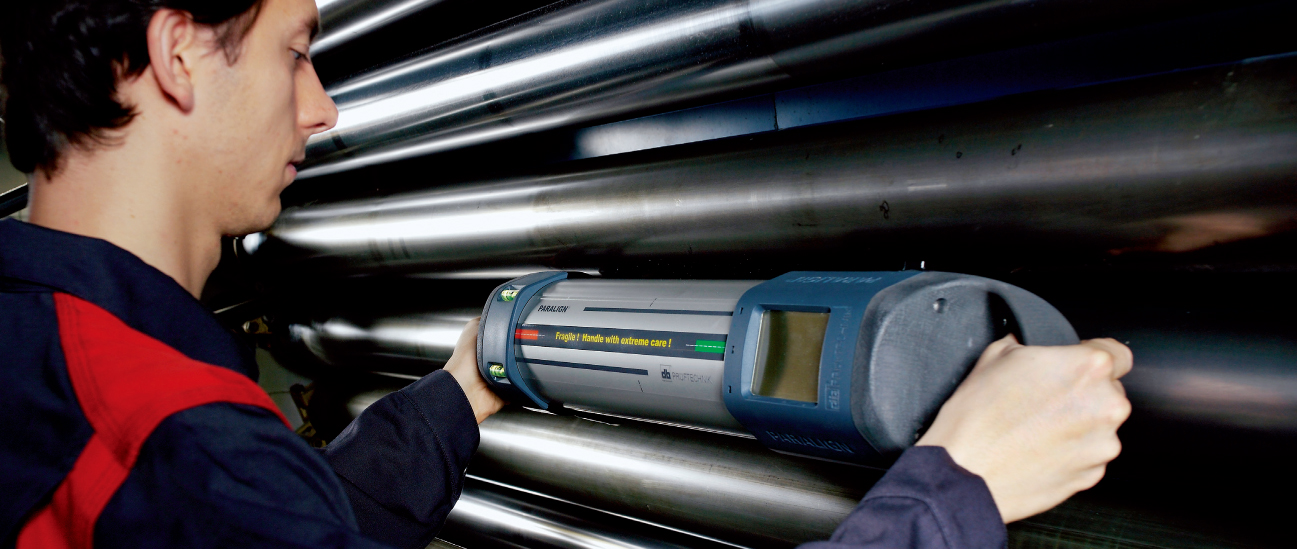 Contacts:
Website:www.pruftechnik.com.cn
Office in Shanghai: 21F, Room 03-04,
Tower A Hongkou Plaza,
No.388 West Jiangwan Road, Hongkou District.
Shanghai 200083, China
Contact preson: Cai Xiaoyun Position: Marketing Assistant Direct Line:021-65075218
E-mail: xiaoyun.cai@pruftechnik.com.cn