At ICE Asia, Davis-Standard will highlight its liquid coating technology and popular dsX flex-pack™ system for flexible packaging applications. Davis-Standard has seen significant growth throughout Asia for both liquid coating applications and the demand for cost-effective, high-productivity processing systems. This includes equipment for alternative energy, optical, pharmaceutical and packaging markets. Custom designs are available for a wide range of applications.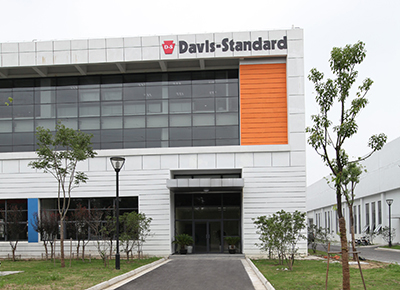 In liquid coating, Davis-Standard has developed high speed systems for applications in window films, BOPP in-line coaters, PVDC coated packaging, tapes and labels, silicone-coated products and specialty coating markets. New technology for combining liquid coating processes with extrusion coating, cast film, and sheet production offer combined benefits for processing high barrier asymmetric structures used in food packaging.

The dsX™ machines have been well received due to a competitive advantage in price, performance and delivery. Davis-Standard offers these machines for cast film, blown film and extrusion coating applications. Demand in Asia has been especially strong for the dsX flex-pack™ (extrusion coating) due to continued growth in flexible packaging markets. Asian converters are realizing the benefits of high-speed lamination, subsequent waste reduction, and the improved quality achieved by the dsX flex-pack™. The economical benefit of these 450 MPM machines is allowing many regional converters to separate themselves from the competition. The excellent pricing, improved bonding strength, and waste reduction of these more sophisticated machines is surprising many in the industry. As an added benefit, the flex-pack is built with an adaptable machine configuration to support converters for a variety of end-use markets.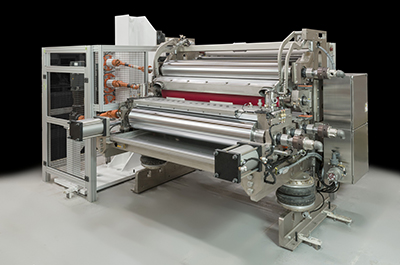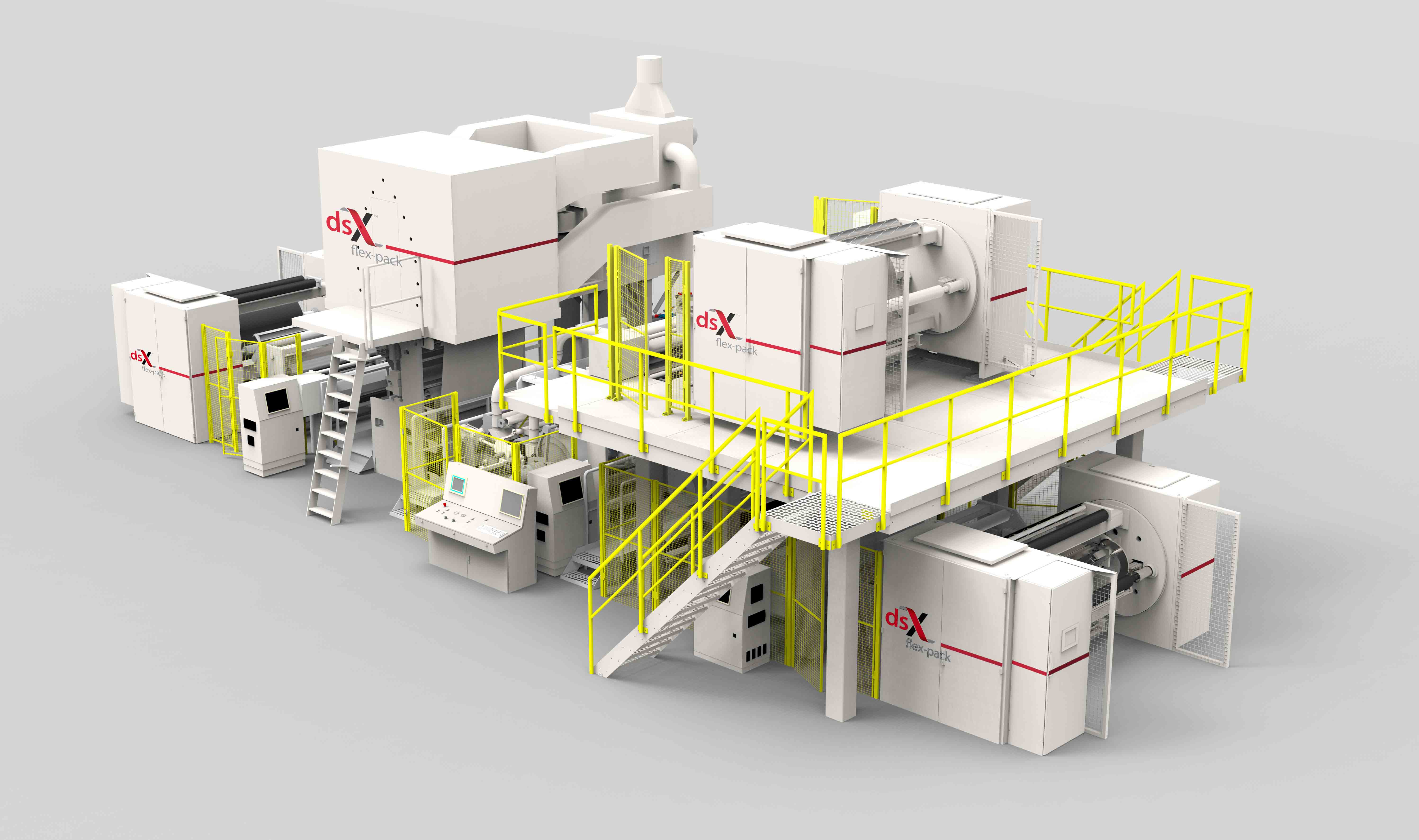 Davis-Standard offers regional support capabilities at its subsidiary in Suzhou, China. This combined with Davis-Standard's aftermarket services and growing engineering team in Asia has been advantageous to customers. For more information about Davis-Standard prior to ICE Asia, visit www.davis-standard.com.