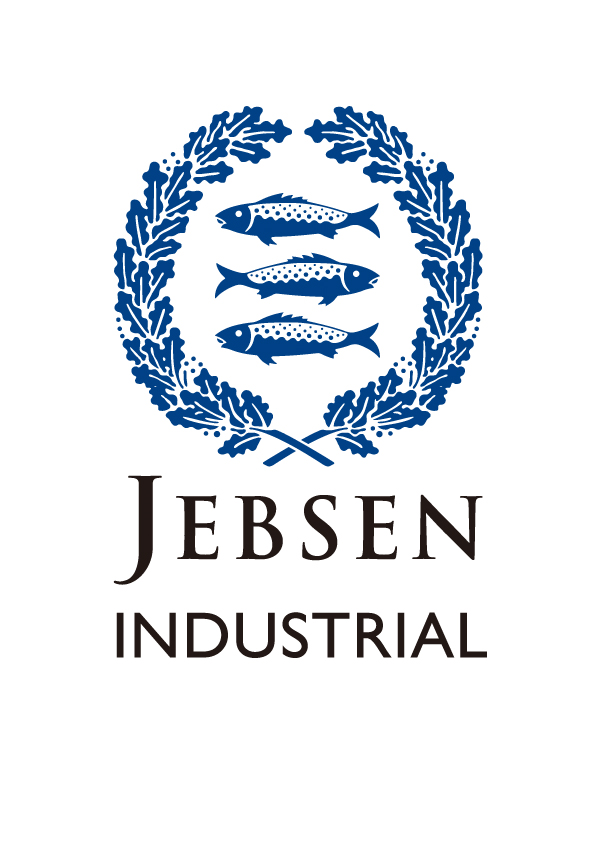 KROENERT is developing, engineering and manufacturing innovative coating, drying and laminating machines for roll to roll substrates like paper, film and foil in Germany since 1903.
Our lines are consisting of individually composed modules, making every machine tailored to our customer's needs. The wide product portfolio of KROENERT meets a vast range of application requirements in order to provide solutions for any challenge in respect of coating, drying and laminating. The end products manufactured on our machines are used in the flexible packaging industry, as technical products and for renewable energies as well as environmental protection.
Coater MCO 5000 arranged with standard modules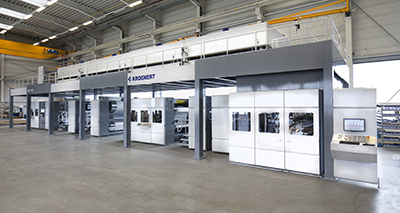 Coater LabCo for small scale production and R&D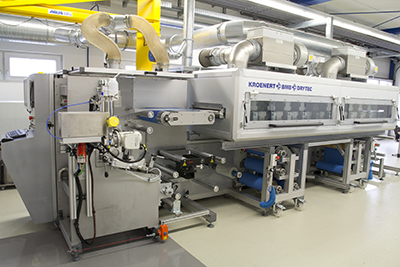 Complete coating and laminating machines also as stand-alone units, equipped with un- and rewinder, coating station, drying technology, laminating, humidifiers, cooling sections and condensation units, etc. for coating of paper, board, film, metal foil (aluminum, copper), non-woven as in- and offline modes:
Flexible Packaging, e.g.
•Dry laminating
•Wet laminating
•Wax and hotmelt coating
•PVdC coating
Technical Products, e.g.
•Self-adhesive labels
•Adhesive tapes
•Protection films
•Specialized film lacquering
Clean Technologies (Renewable energy and environmental protection), e.g.
•epoxy resin and impregnation for composites
•Li-ion-batteries
•Flexible Solar cells (e.g. OPV)
•OLED
•Membranes
•Fuel cells


Conact

KROENERT GmbH & Co KG
Schützenstraße 105
22761 Hamburg
Germany
Tel +49 40 853 93 01
Fax +49 40 853 93 171
www.kroenert.de
info@kroenert.de
Agent:
Jebsen Industrial Technology Co. Ltd.
Automation & Services Division
30/F Caroline Center, 28 Yun Ping Road,
Causeway Bay, Hong Kong.
Contact hotline: 4001 82 82 00
Email: ascs@jebsen.com
Web site: www.jebsenindustrial.com