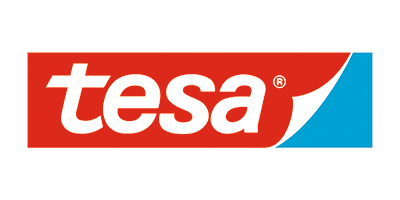 tesa SE is one of the world's leading manufacturers of self-adhesive product and system solutions.

The company's 130 years of experience in coating technology, development of adhesives and innovative solutions have taken tesa, headquartered in Hamburg, to the top of the market. With the successful experience in paper industry, tesa provides tape solutions for film converting, including integrated flying splice, conventional flying splice, flying core starting, end tabbing, roller wrapping and failure flagging, etc.

Products Profile:
With the invention of tesa EasySplice®, we revolutionized processes in paper producing and converting industries. Fast preparation, secure splicing at the highest speed – film converters benefit from tesa EasySplice® with our FilmLine series, which we especially developed for the splicing of unpolar, filmic substrates. All tesa EasySplice® products come with a specially designed splitting strip, which ensures safe closure of the new reel during acceleration and precise opening of the new reel after contact – again and again.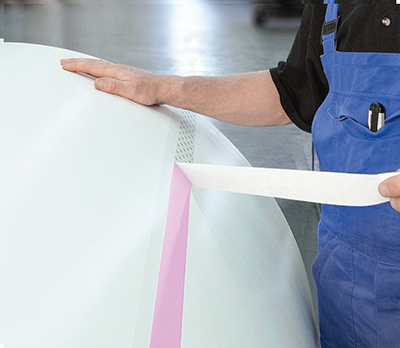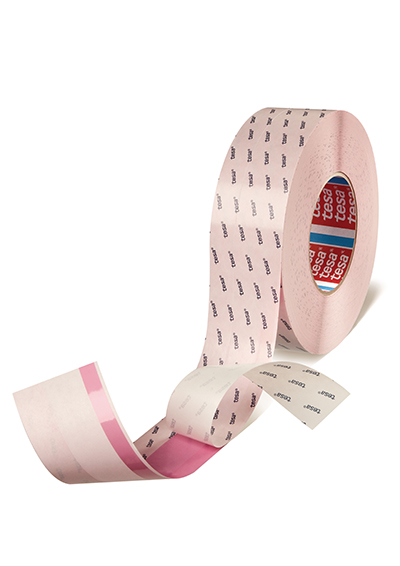 Contacts
Address: No.1, 2500 Lane, Xiupu Road, Pudong, Shanghai, 201315 P.R. China
Fax: 021-68183110
www.tesa.cn